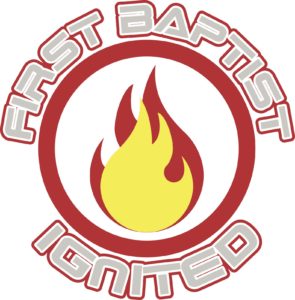 We are a student ministry that is called to be actively spreading the love of Christ in our schools, communities, and homes! Our hope is that through our lives, people see Jesus in us and are impacted in a way that leads them to His saving Grace! We believe that upon receiving Christ as our Savior, we are completely consumed with the Holy Spirit and our lives are FOREVER changed! We are IGNITED STUDENT MINISTRIES!! We are to be a light in this world and to ignite a fire that CONSUMES all who hear the truth of the Gospel!
Upcoming Events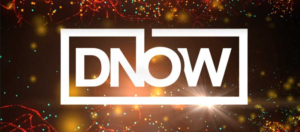 D-Now Youth Weekend
January 31st – February 2nd
7th – 12th grades only
Mark your calendars; details coming soon!
Media Gallery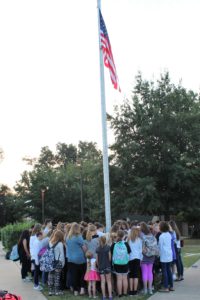 See You at the Pole
Trampoline Park, Skating, and Lock in 2016
UGLY SWEATER PARTY 2016
2016 Costume Party
Connect mission trip
october 7 & 8, 2016
little rock, arkansas