First Baptist Church is committed to being an Acts 1:8 church

.
"But you will receive power when the Holy Spirit comes on you, and you will be my witnesses in Jerusalem, and in all Judea and Samaria, and to the ends of the earth."
Acts 1:8
Upcoming Trips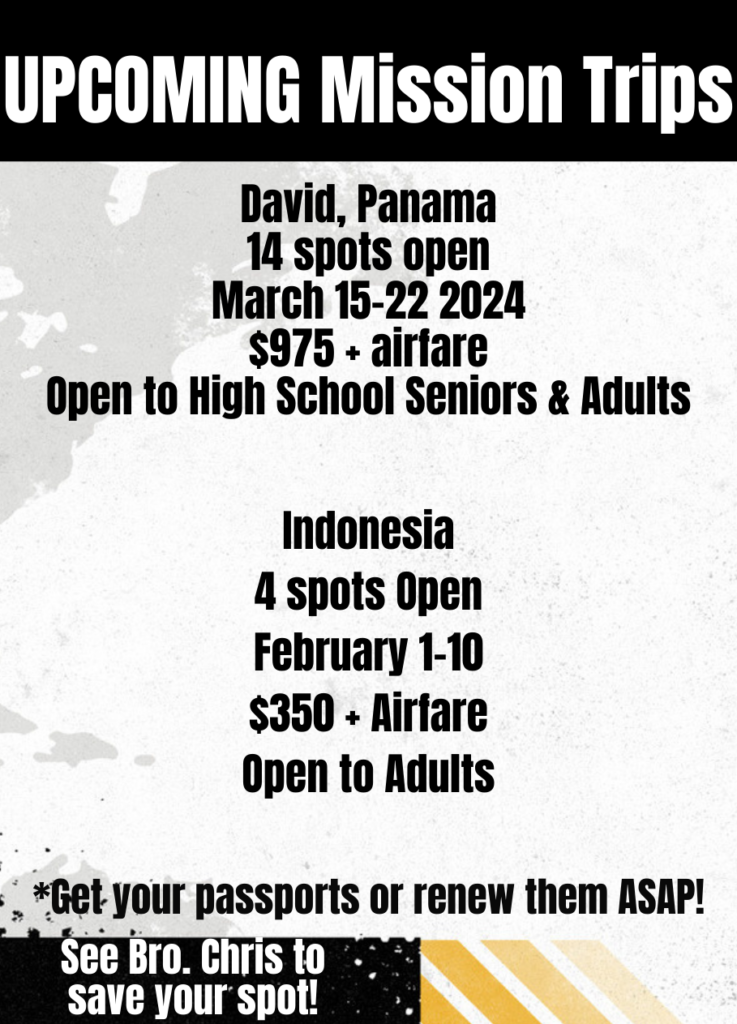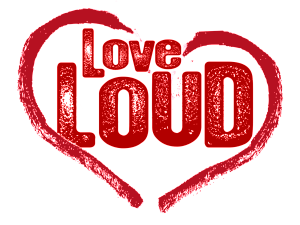 Manila First Baptist is committed to the idea that we should intentionally love those in our city loudly. We want each citizen in this city to know that we care about them and love them. We accomplish this task by completing various Love Loud Events throughout the year. This year our focus will include those in our community who are in need of help around their homes, Manila Public School District, Block Parties around town, and our "Turkey Ticket" Thanksgiving Dinner Invitations.
**************************************************************************************
Manila First Baptist not only desires to love not only those close to us but also those located in the state of Arkansas. We frequently participate in Acts 1:8 and Connect Missions events hosted by the Arkansas Baptist State Convention.
*********************************************************************************************