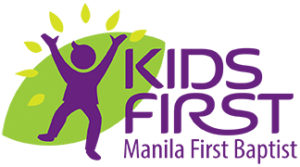 Our Children's Ministry is designed to partner with you in the spiritual growth of your child. Through Explorers, Children's Church, Children's Choir, Missions, Bible Drills, and Sunday School, we want your child to experience God by learning His Word and how it applies to their lives. We want children to realize that Jesus Christ is the most important relationship we will ever have and that His love for us is everlasting!
UPCOMING EVENTS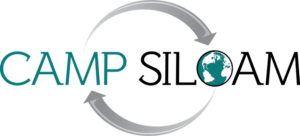 Camp Siloam
July 23-27, 2018
For children who have completed 4th – 6th grade
$249 per child
Parent Meeting
Sunday, December 3rd @ 4:00 p.m.
Contact Chris Miller with any questions!
Children's Christmas Program
Performance
Saturday, December 10th
At the home of Chris & Adrienne Miller